A Full List of Museums and Exhibits
Selected Museums & Exhibits
The National Museum of Egyptian Civilization
Museum Website: Click here!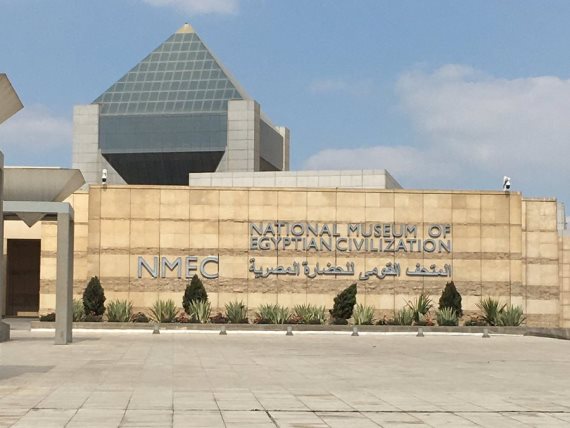 NMEC is the first museum in the Arab world focusing on the earliest civilization in history - the ancient Egyptian civilization. It is the only museum in Egypt that offers the visitor a general overview of all the different historical periods that encompass Egypt.
Museum Of Modern Egyptian Art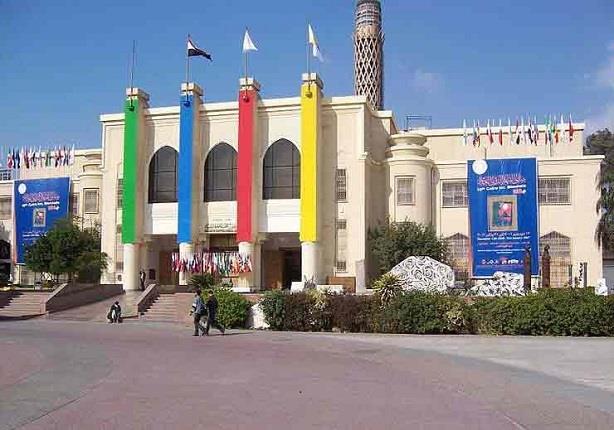 The Gezira Center for Modern Art, also known as the Egyptian Modern Art Museum, is an art museum for modern and contemporary art, located in Cairo, Egypt. It is part of the National Cultural Centre with the Cairo Opera House, on Gezira Island, just across the Nile on Qasr el-Nil Street west of downtown Cairo.
The Museum of Fine arts in Alexandria
The Alexandria Museum of Fine Arts is a museum for Egyptian and Middle-Eastern fine art situated in the Moharam Bek neighborhood of Alexandria, Egypt. It houses a collection of works by Egyptian artist and a selection of works from Baroque, Romanticism, Rococo and Orientalism. In addition, noteworthy examples of carving, printing and sculpture from Egyptian and European artists.